Winter rain here, snow on the mountain.
Wish I was skiing…
It's raining. We need it. First good rain of the year. Making me think of the slopes. Kids snowboarding, ol' dad still on two sticks and two poles.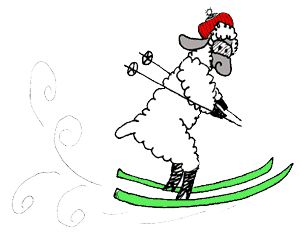 Speaking of kids… Packie, my 2nd son, is at Holy Names University in Oakland and is part of a cancer drive.  His personal goal is $1,000 and his school has a goal of $30,000.  If you would like to donate to the American Cancer Society, click here.