Everyone is built differently,
Your mattress should be built for you.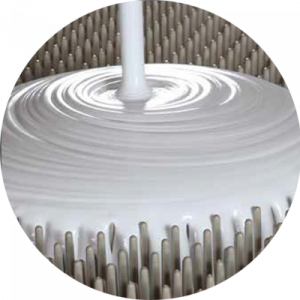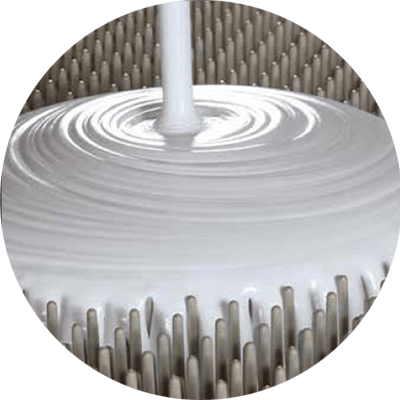 100% Natural Talalay Latex
No polyurethane foam.
No Dunlop latex.
Completely spring-free.

Unique Design For Custom Comfort
Multiple layers of natural latex cores create personalized firmness for each side of the

customizable latex mattress

.

Five different firmness levels (ranging from Soft to SuperFirm) provide the perfect

firmness-adjustable mattress

.

We use only natural Talalay latex, so you can move a firmer layer closer to your body and still get the comfort and support only our

Talalay Latex Mattresses

can provide.
The FloBeds vZone
Contoured Support With Adjustable Pressure-Relief Zones
Need to address specific pressure points? Need extra lumbar support? No problem. Each zone on our 100% natural Talalay Latex Mattress fits into a zippered pocket and can be moved to get the right firmness for your lumbar, shoulders and hips. Our firmness-adjustable mattress provides customized comfort from head-to-toe. It's no wonder this is our most popular mattress.
The vZone Relieves Pressure Points!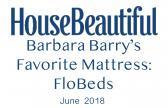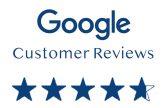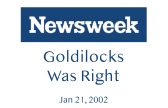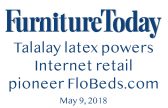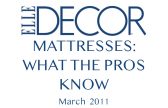 From Pillows and Quilts to Face Masks
On April 8th, Anne and Rosa sewed 100 face masks for the community. Former Mayor Dave delivered them to City Hall and the local farmers' market. "We're all in this together, and if FloBeds can help fight the Coronavirus by giving away face masks… we are just paying it forward," says FloBeds President Dave Turner.
Our Other Fabulous Products
Find the Right Mattress for You