Hardwood Platform Slat Beds and Adjustable Bases
Introducing the new FloBeds Ergonomic Hard Maple Platform Bed:  soft in all the right places.
Ergonomic Maple Platform Frame
$ 799.00 – $ 1,899.00
-
Description
If comfort is king, beauty is queen. The things we use every day should be comfortable and durable, but they should also be elegant and versatile—because, in our newly remote world, you never know when your bedroom will become the digital boardroom. And as the world evolves, so do we here at Flobeds. Which is why we were inspired to develop the next generation of support for our unique customizable latex mattresses. We're proud to introduce our new hard maple Ergonomic Frame.
Our new Ergonomic Frame retains all the design hallmarks that we're known for here at FloBeds: it's strong, durable, and easy to assemble. But now, you can rest easy knowing that hard maple, the strongest hardwood used in traditional American furniture, is supporting your mattress. Our Ergonomic Frame is expertly designed to cradle your mattress on a series of slats, which provide air circulation, support, and comfort. And our elegant floating design means that the frame is the same size as your mattress—with no cumbersome protruding edges to trip over, you can glide into bed without banging your shins in the dark. Plus, the 100% ethically sourced hard maple is so naturally beautiful, you'll want to show it off.
Natural Unfinished Maple
Showing solid maple slats.
Eco-finish Varnished Maple
Showing beech wood flexible-adjustable  Euro Slats.
Our eco friendly water based varnish provides beauty and peace of mind.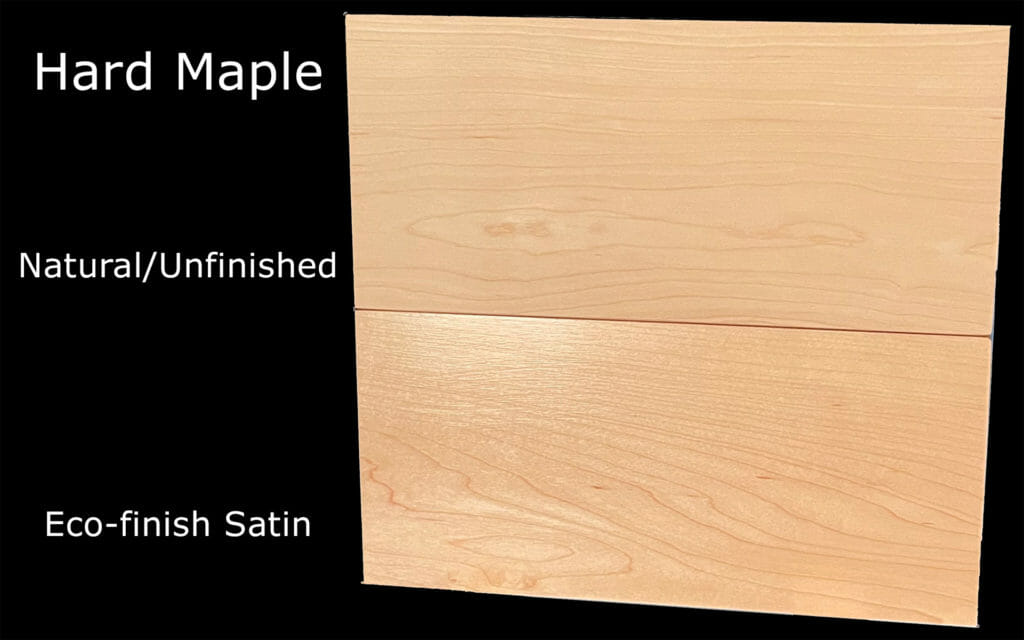 Hand Made in Fort Bragg, California
Where the Redwoods meet the Pacific.
Beech Wood Euro Slats
Contouring bent beech slats provide both give and rotation, constantly responding to the shifting planes of your body, keeping your spine straight.
Contouring bent beech slat suspension
-Provide both give and rotation.
-Slats and rubber holders constantly respond to the shifting planes of your body.
-Keeps your spine straight and give just the right amount of support.
-Bent-Beech Slats are an incredibly durable mattress base. They won't break, crack or bend out of shape.
 Europeans adopted this Swiss invention 50 years ago
-Slat-style beds account for about 80% of the sales in Europe.>
-Some 200 million people worldwide now sleep on flexible slat bed foundations.
Adjustable Firmness
-Slats in our Euro sleep system can be individually adjusted.
-Simply slide the cambers to provide less or more resistance according to your comfort needs.
-Adjust to provide the comfort and support your body deserves now and years from now after bodies change over time due to weight gain or loss, back or muscle problems, etc.

Hard Maple Slats
Hard maple… the standard of excellence in American woodworking since the colonies were settled.
Strength and Beauty
-Rock solid support for your mattress.
-Strong and durable, providing your mattress a lasting foundation.
-Hard Maple (Sugar Maple), measures a harness score of 1,450 and a strength/stiffness score of 183, is the strongest of the hardwoods traditionally used in American furniture.