BLACK FRIDAY STARTS NOW!
Save 25% to 50%
Everything on Sale (while supplies last) coupon code: BLACKFRIDAY
BLACK FRIDAY STARTS NOW!
Save 25% to 50%
Everything on Sale (while supplies last) coupon code BLACKFRIDAY
Combine 4 layers of latex cores for perfect support.  Talalay Latex will only lose 5% of its firmness over 10 years. The perfect support material for our Big and Tall friends. We add a layer of horsehair for natural air conditioning, helping to keep you sleeping cool.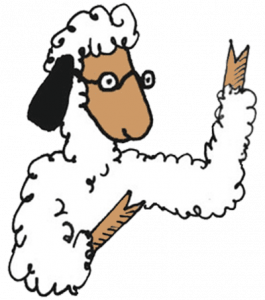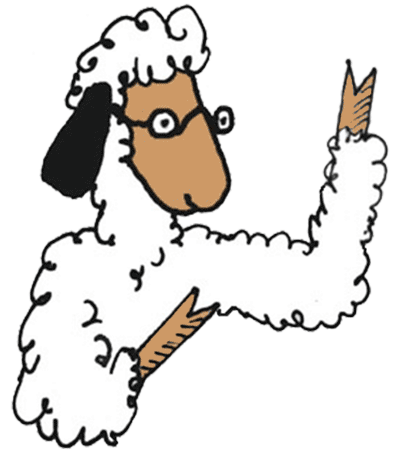 Every FloBed is personalized with a choice of firmness variations FOR EACH SLEEPER.In a FloBed, there is no comfort compromise between sleep partners!  Each side is personalized to accommodate each sleepers firmness needs and can be adjusted for the 20 year life of the mattress.
100% Natural Talalay Latex inside.
Surounded with Organic Cotton quilted
to Organic Wool (besides comfort, wool provides natural fire resistance:).
This page will only build a Big & Tall Mattress.  You can see what would be recommended in Select, Deluxe or vZone, but need to go to the Natural Latex Mattress page to build those.
Natural Talalay
Latex Firmness Range
22 ILD – Soft
28 ILD – Medium (Med)
32 ILD – Firm
36 ILD – Extra Firm (XFirm)
44 ILD – Super Firm (SFirm)
Da-Quan Bowers
In 2010 we sold a FloBed to Joe from Wisconsin.  A month later he decided to soften up his side of the bed.  The following year he decided he could use more pressure relief in his shoulders.  He loved the bed and especially the ability to change the mattress to fit his body.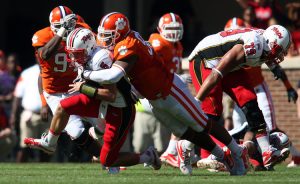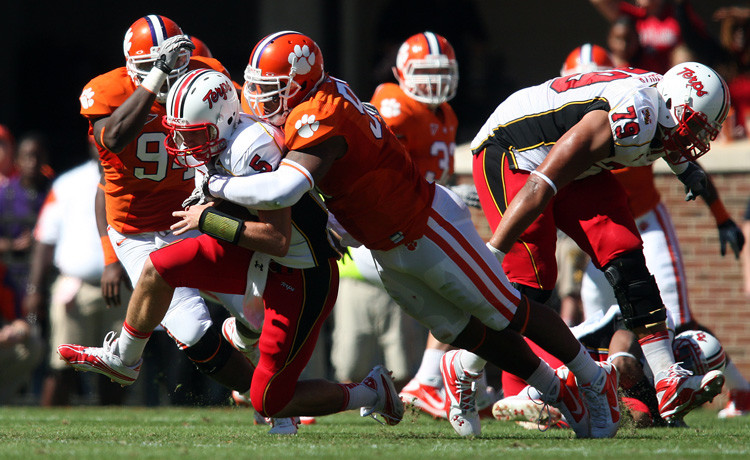 Little did we know Joe is a sports agent.  He started thinking about how his athletes, who use their bodies everyday in extreme circumstances, could use the recovery qualities of a FloBed.  And if they need to change the mattress because of something that occurs in play…  they can.  He suggested we develop a "luxury performance FloBed" for his players.   We built one for Da-Quan Bowers, then a graduating defensive end from Clemson going into the draft.
Hannah Teter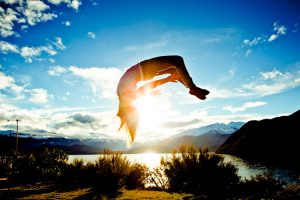 Next Joe sent Hannah Teter, Olympic Gold Medalist.  She obviously needed something a little different than Da-Quan.  We talked it over, and came up with a custom performance mattress for Hannah.  Then we made an olympic size shredded latex poof chair.  We've been cheering her on ever since.
Josh Spence
Roun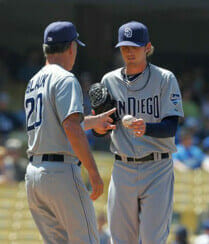 ding out our athletic FloBeds debut was Josh Spence, pitcher for the San Diego Padres.
" I need to be physically at my best over 200 constant days a year, and I feel FloBed gives me the best opportunity to achieve that. Recovery is vital in the game of baseball, and my custom FloBed, designed specifically for me, definitely assists this process. "
The Sports Perfomance Mattress becomes our Big & Tall.
We had folks who needed a mattress that would last but that was comfortable.  They found FloBeds.  We kept building custom mattresses.
Today you can build your performance mattress right here.  We stock the components, so there is no special order waiting.