When Good Customers Get Mad
"I am furious." Wow, usually our customers say how happy they are with their new bed, so you can imagine my concern when I got an email with this subject line.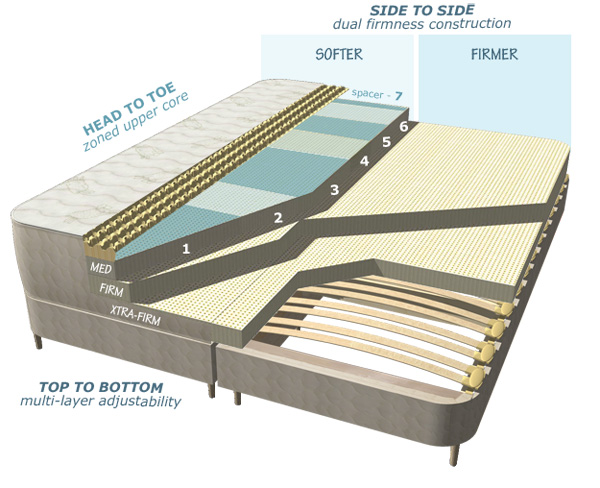 My concern turned to confusion as I read on, "Just wanted to say that I purchased a flo-bed in early 2002 – latex — I am still more than pleased. I hate sleeping outside of my home and would really only buy from you again."
Well, so far so good. But I still don't know why he's furious, "I liked it so much at the time, I almost bought a guest bed and you guys agreed to both take my order and cancel it when my wife vetoed. I never want to walk into a mattress store again and you guys are the sole reason."
Ah-ha… here it comes, "So why am I furious? Because in the Page One Wall Street Journal article on quality mattress shopping, you were nowhere to be found."
The article explained that as people age, or they have trouble sleeping because of chronic pain, they become aware of the comfort of their beds. According to the article, to get a good night's sleep some people are spending as much as $33,000, the price of the most expensive American-made mattress set on the market!
So what did our furious fan do? He put this note on his blog BlockShoppe: "I was a little shocked FloBeds offerings were left out of the Wall Street Journal article on high-end quality mattresses. My FloBeds mattress cost me a fraction of the stuff they were pitching."
Within the hour not only St Louis, but Houston and Columbus heard a FloBed fan is furious we weren't on the list of exceptional beds. Thanks Eddie, now they know! We will continue to make the best mattress we can: natural Talalay latex mattresses that last and last and remain comfortable.