Hannah Teter Loves Her FloBed
"I could not be more happy about my Flobed… it provides everything that I've ever been looking for, from comfort to recovery. It is so important to sleep on a healthy Organic bed that can give you more than just a good night's sleep, but also a restored body upon awakening. I wish that I could pack this bed in my bag and bring it everywhere with me!"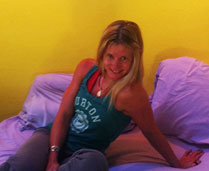 (Hannah talks about her FloBed)
It is so important to sleep on a healthy natural bed that can give you more than just a good night's sleep, but also a restored body upon awakening.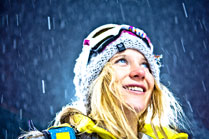 (before her FloBed… so we can't take all the credit;)
Hannah in Aspen where she won one of her earlier Golds… this one in the X Games.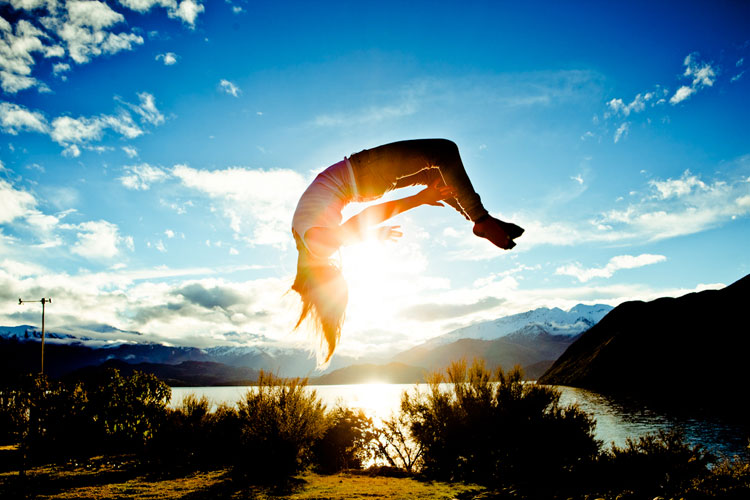 Hannah didn't get all that gold by laying around in bed… she is always working to better her skills… and here it looks like she is jumping on the bed to perfect that back flip twisty thing. It looks like we are going to have to lay down the law.