Cradle to Cradle
Years ago we read "Cradle to Cradle: Remaking the Way We Make Things". It made so much sense. We began applying the cradle-to-cradle philosophy to FloBeds and we never looked back. The concept is simple yet powerful. We are pleased to report that our Talalay Latex Mattress uses 100% Natural Talalay.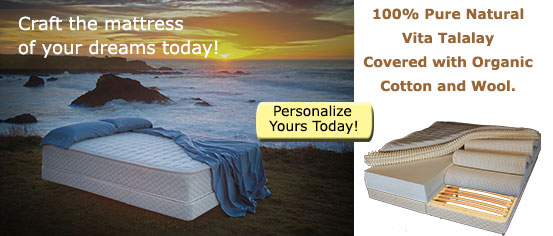 When you design products Cradle to Cradle, you develop them for eternity. That is why the patent pending
Vita Talalay Natural latex
is so special. It is made so pure that it did not contain any harmful materials during the making, nor does it contain anything bad that can offgas in your bedroom. And another nice thing: when it served its life as a mattress it can easily and harmlessly be recycled or even reused into a new product like a underfloor or a car tire.
The Cradle to Cradle standard is a multi-attribute, continuous improvement methodology that provides a path to manufacturing healthy and sustainable products for our world. We source every component that goes into our Natural FloBed line to be sure they are:
1) serviceable, adjustable and reusable
2) all natural and as chemical free as possible
3) biodegradable (note: the rubber sap is biodegradable, all foams are not!)
4) sustainably produced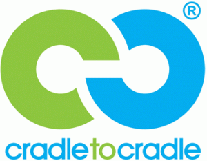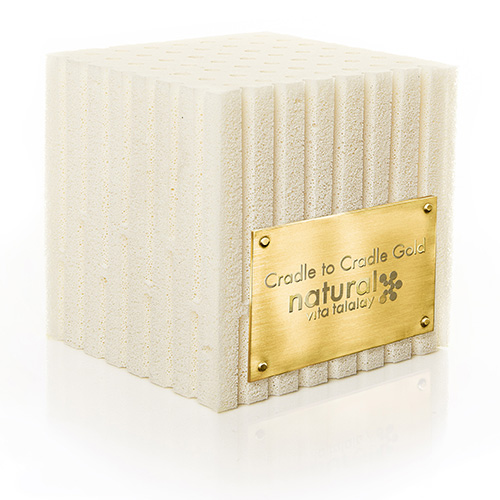 Link to: Vita Talalay
Cradle to Cradle – What is it
and why is it so important?