FSC Ponderosa Pine in Our Foundations
We use FSC certified Ponderosa pine in our foundation construction, sustainably harvested from CollinsWood forest products, a family-owned company whose core values are akin to ours.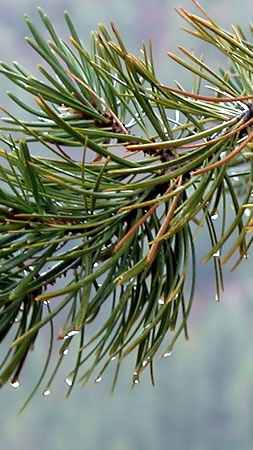 At FloBeds, we source the wood for our solid Ponderosa Pine foundations and turned leg supports from CollinsWood, the industry leader in FSC-Certified forest products.
CollinsWood Mission:
"Our mission is to manage the forests sustainably. Nurture the forest's biodiversity. Help create a stable workforce that builds healthy communities where families can work and thrive. Foster loyalty and trust simply by being loyal and trustworthy. Leave the Earth better for our being here."
– Truman W. Collins, 1943, President, 3rd Generation
Need we say more? If you'd like to learn more about how CollinsWood is leading the industry in sustainable forest products, visit www.CollinsWood.com.