Talalay Latex Mattresses vs. Dunlop Latex Mattresses
At Flobeds, we only use Talalay latex mattress cores for our products. That is because this manufacturing process is the best in creating a better mattress, and thus better sleeping experience altogether.
Every Talalay Latex mattress core takes almost 5 hours to make, compared to just 2 hours for a Dunlop processed core, but the extra time spent is well invested, and it's part of what makes natural Talalay latex so much better than the rest. Talalay is well worth the wait!
Talalay vs. Dunlop Latex
A Resiliency Study of Latex
Let's start with the basics: what is Talalay? Talalay describes the manufacturing process of creating a mattress out of latex rubber. It is similar to the Dunlop process, but with a few additional steps (you can see the full FloBeds Talalay process here). The result is a more even feel and more flexible mattress. We wanted to produce an organic Talalay latex mattress, but originally we could not get our natural latex foam in Talalay, so instead we imported natural latex made in the Dunlop process by the container from Sri Lanka. However, we couldn't help but notice that our Latex International Talalay Latex (blended) kept its shape and resiliency much better than the Dunlop.
As our natural latex mattress sales grew, we kept asking Latex International to consider making a 100% natural Talalay to go inside our organic cotton and organic wool cover. Finally in 2005 they did, and FloBeds was first in line. We have never looked back.
So what is Talalay's secret? What makes a Talalay latex mattress so much better? The main difference is that the Talalay process creates a more consistent and supple latex than other latex. Conversely, the Dunlop process creates a latex that in not as consistent, and is stiffer than the Talalay. Because of this, Dunlop can be cheaper, and some manufacturers choose to save money by using Dunlop for the bottom layer and Talalay for the top layer. The reasoning being that Dunlop in the bottom layer is not felt as much as the layer of Talalay on the top layer. This is a way to save money, but the FloBeds Invention takes advantage of the sleeper's ability to move a firmer layer up if your body needs a slightly firmer or softer sleeping surface for pressure relief. This is why we are so famous for being able to get your mattress "Just Right" — you can customize until you get the firmness that works for you. We have even heard some folks selling Dunlop as a firmer mattress than Talalay, but that simply makes no sense. Since all latex is measured in ILD (indention load deflection), a 32 ILD in Dunlop will take the same 32 pounds to compress 4 inches to 3 inches as a 32 ILD pure Talalay mattress core.
To prove this point, we performed a simple experiment. In July of 2009, while cleaning out the upper shelves at our Latex Shop, we found some latex cores — both Talalay and Dunlop — that had been stored compressed for years. We wondered how dramatic the difference in resiliency between Talalay and Dunlop would be and wanted to share the study with our customers.  And even we were surprised at the results.
In this film you will notice the latex core made using the Dunlop Process does not spring back like the Talalay does, despite being stored for years. The Dunlop requires more attention, and will still not come back to its original shape. By contrast, you can see that the Talalay still looks brand new. We believe this same study happens on your latex mattress in your bedroom every night. When you sleep in the same place year after year, the Dunlop will not come back to it original shape after years of use. However, a Talalay latex mattress offers much more support and long term resiliency — which could not be more important given how much time you'll spend on it.
How Talalay Latex is Made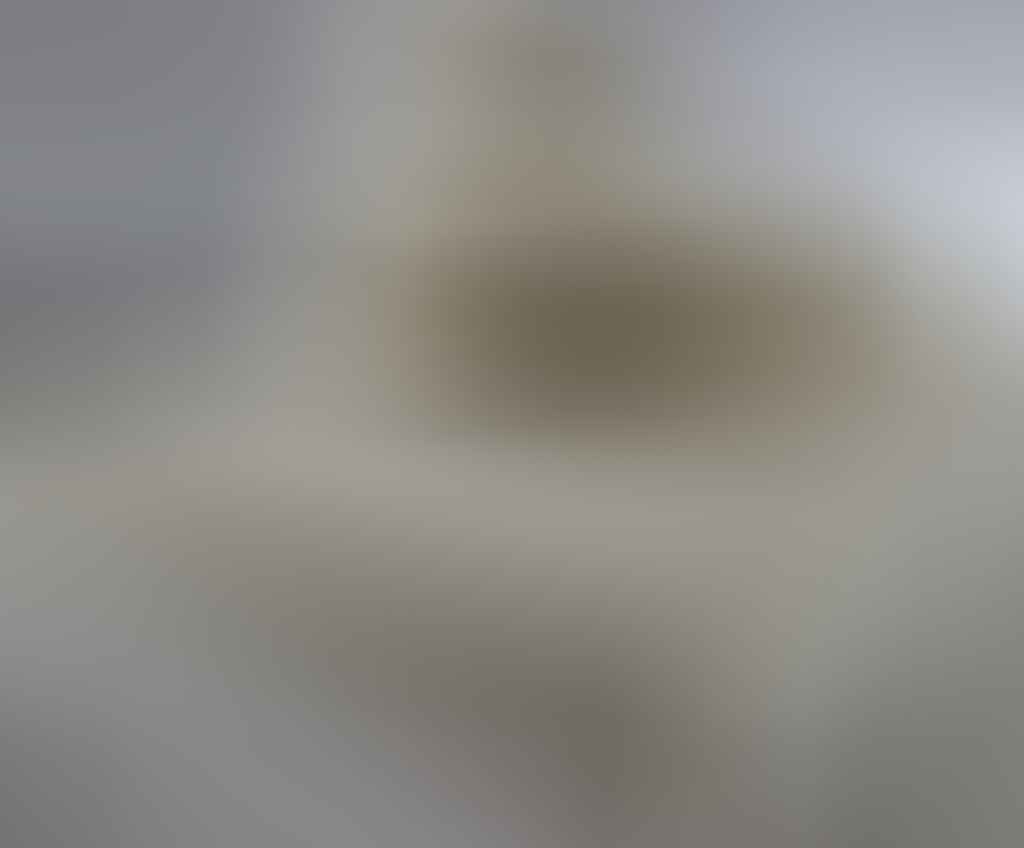 For years we have been serving our customers with only the best products. The difference in our Talalay latex mattresses is so positive that it is easy for our customers to see, both right after purchase and the years that follow. And we have the reviews to prove it! Peruse some of our over 500 five star reviews, and see for yourself just some of the reasons why our customers love our Talalay latex mattress so much.