Otsuchi
These are gifts the Turner family has received from our friends in Otsuchi. Sadly, many of these friends perished in the Tsunami.
Today, April 1, 2011 is First Friday in Fort Bragg. Merchants have put up Otsuchi Displays and are donating a percentage of sales to the Otsuchi Recovery Fund. As of yesterday, we had raised over $50,000.
FloBeds is donating 20% of First Friday Sales (today)
and 10% of our sales from April 2nd to April 10th.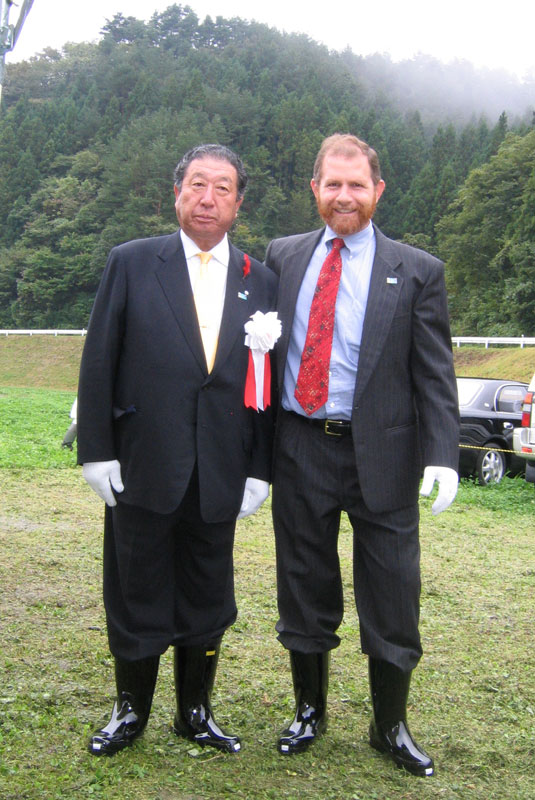 Mayor Yamazaki and I plant Redwoods that were a gift from Fort Bragg to Otsuchi.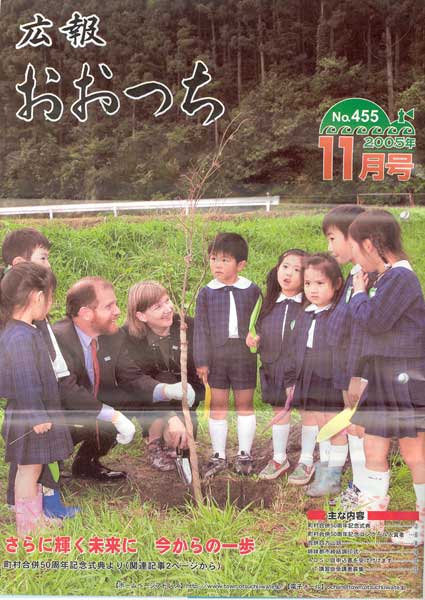 Otsuchi School Children help Anne and I plant more trees.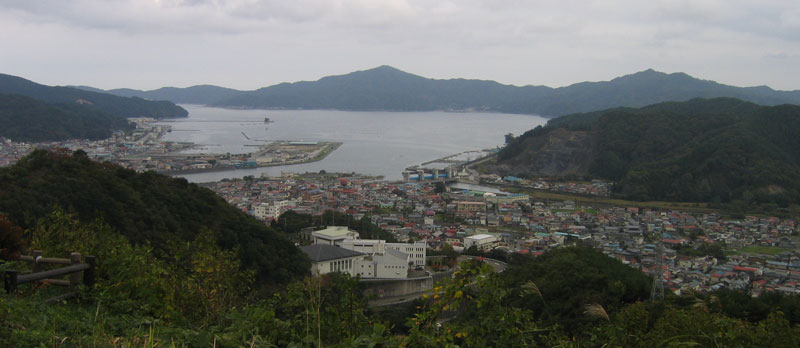 View of Otsuchi from old Samurai Castle in 2005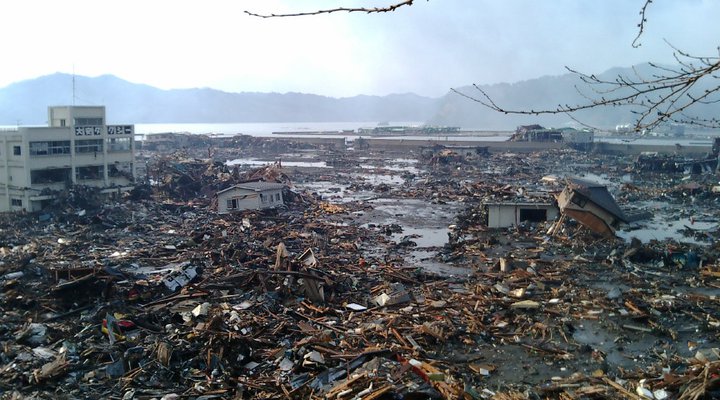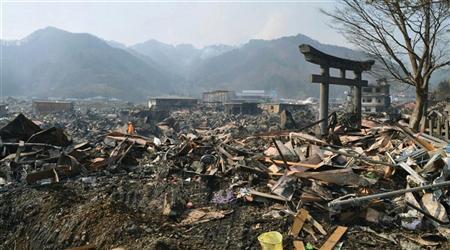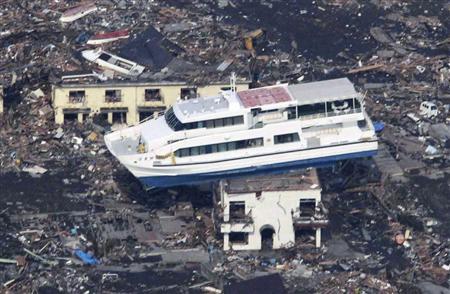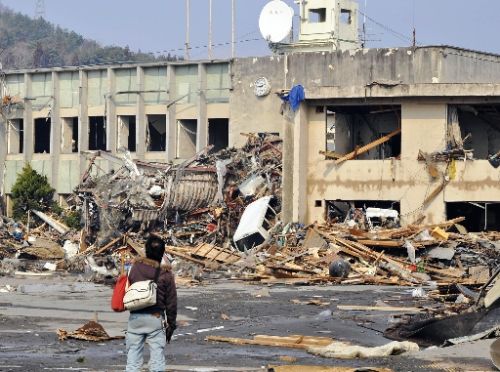 City Hall destroyed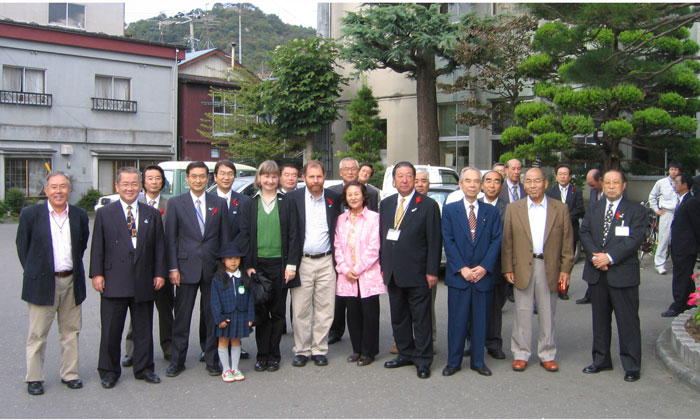 Saying good bye outside City Hall in 2005
Mayor Yamazaki and Mayor Turner sign Sister City Agreement October 18, 2005