Between king size and California king size mattresses, the biggest retail beds on the market can comfortably fit a majority of average-sized individuals. But, when it comes to taller people, even the most customizable mattress available at the store may not be enough.
We at FloBeds decided to put ourselves to the test and constructed a one-of-a-kind customizable mattress for a basketball player. Standing at 6'9″, our player-customer needed something that could offer optimal firmness with dimensions that met his own. Fortunately, we found the perfect solution — a Deluxe 9'x8′ Super-Super-King natural latex mattress.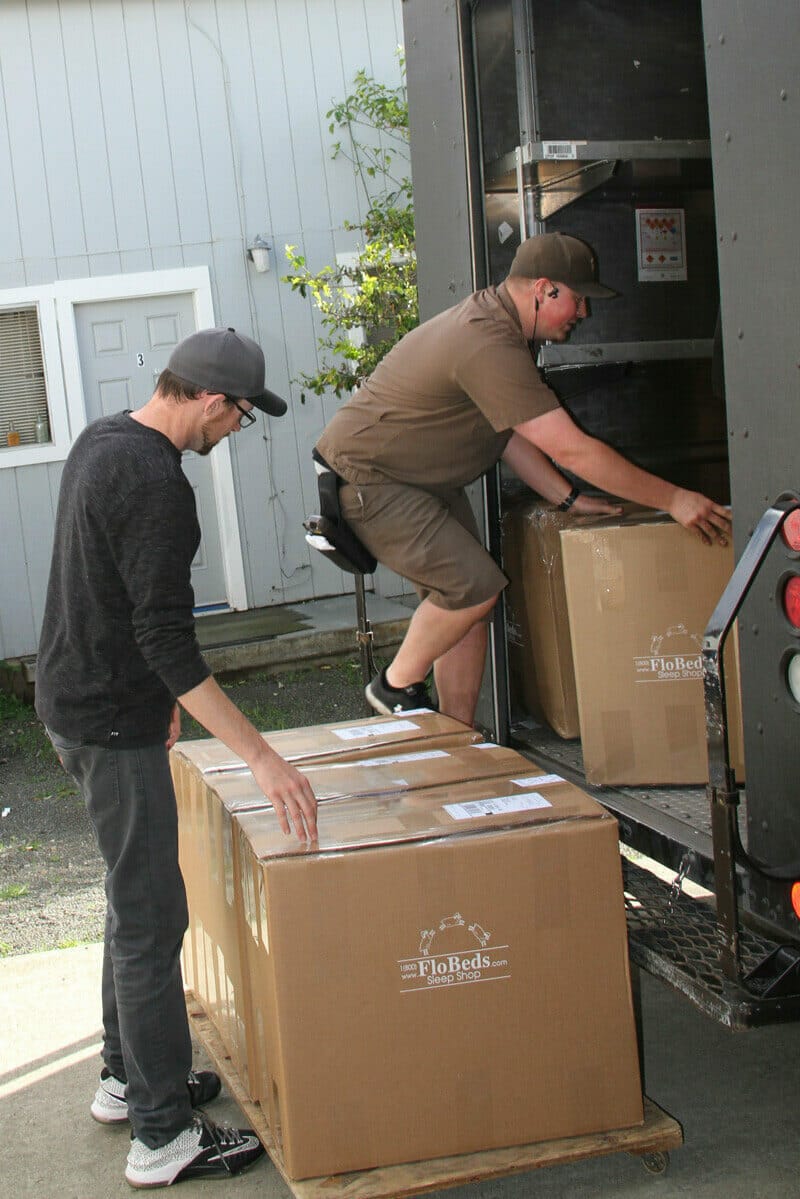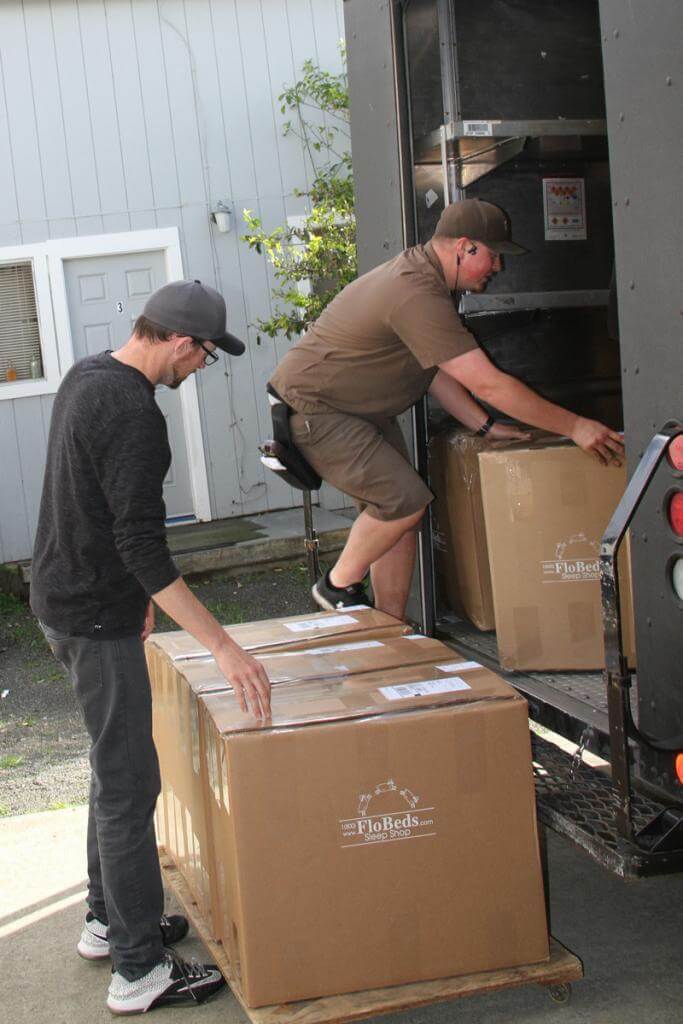 A Big Custom Latex Mattress for a Big Guy
This customizable mattress was created with three firmness levels — Firm over Extra-Firm over SuperFirm. These settings were ideal for our talented, athletic customer who preferred a more sturdy feel. However, because comfort preferences tend to change over the course of our lifetime, he is able to change the mattress firmness at any time over the next 20 years, which is a perk available for any mattress we sell to our customers. Because the bed was so large, we had to ship it via UPS in 13 separate cartons, along with one of our strong and durable fir slat foundations.

Regardless of your height, you can buy one of many talalay latex mattresses for sale in our store that meet your desired specifications. With options that allow you to continuously adjust the natural latex mattress or receive a full refund within 100 days of your purchase if you're not satisfied, you can be confident when shopping for your next mattress at FloBeds. If our custom latex mattress is good enough for a professional athlete, we think you'll love yours too!
Need something special?
email us: info@flobeds.com
or call Flobeds at: 1(800)FloBeds / 356-2337
Find more information at our Directory.