Big Bed for a Big Guy
Of course the answer depends on many factors, but our latest player-customer , a 6′ 9″ pro, needs a Deluxe 9′ x 8′ super-super-king natural latex mattress. This bed is made Firm over Extra-Firm over SuperFirm. And if he wants to change mattress firmness in the future… he can.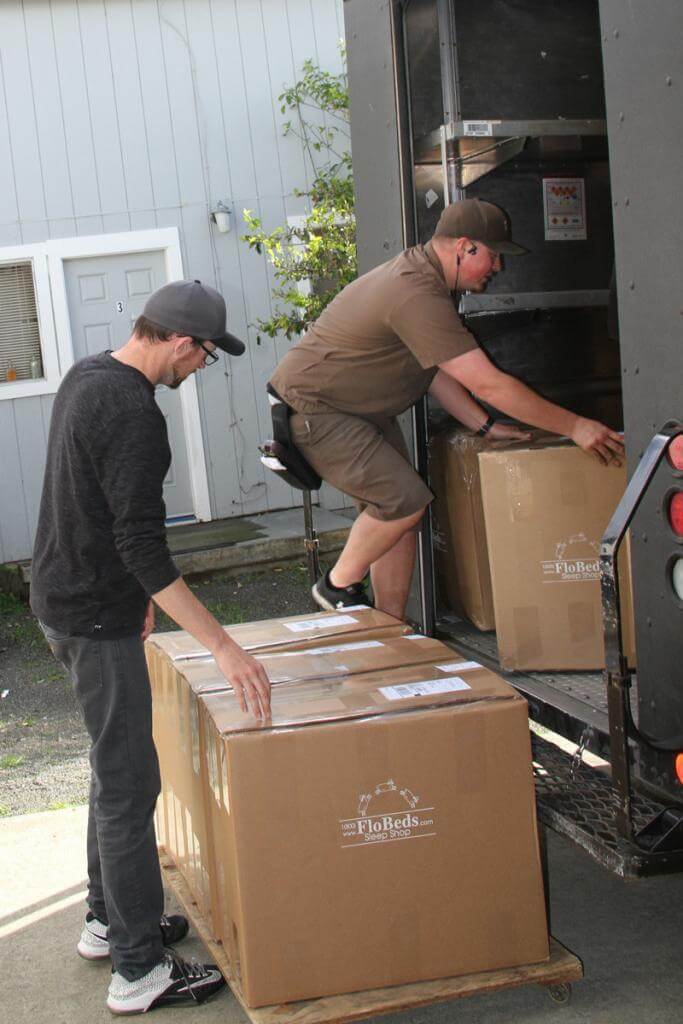 We shipped the Basketball King Latex Mattress via UPS in 13 cartons (and that included one of our strong and durable fir slat foundations, super-sized of course:)
Unlike less expensive polyurethane foam mattresses, a FloBed Latex Mattress can not be roll-compressed into a single box. Not even a regular king size mattress.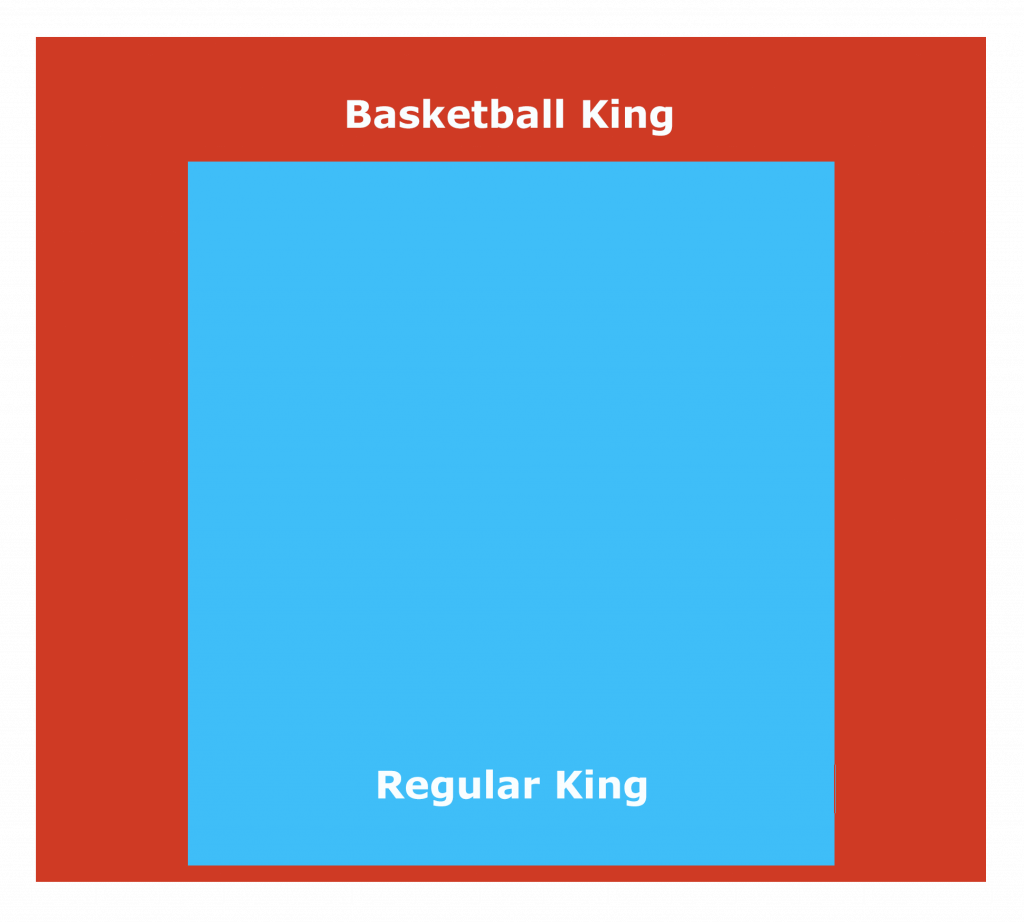 Need something special?
email us: info@flobeds.com
or call Flobeds at: 1(800)FloBeds / 356-2337
Find more information at our Directory.