The Adjustable Pillow
The FloBeds natural, twice-fluffed adjustable pillow is an innovative shredded latex pillow that is designed to suit whatever needs you have as a sleeper. Because we know the importance that a pillow has on how well you sleep — and how well your body feels when you wake up — we have created a foam pillow with a firmness that can be adjusted to your preferences.
The adjustable pillow comes stuffed full with Talalay latex. All you have to do is unzip the case and pull out as much as you need to be comfortable. So if you prefer a firm pillow, you can leave it untouched, but if you want something akin to a down pillow — but with a little more support — you can take some out.
What all this means is that you get a shredded latex pillow that combines the best of both worlds: ultimate comfort, and maximum support.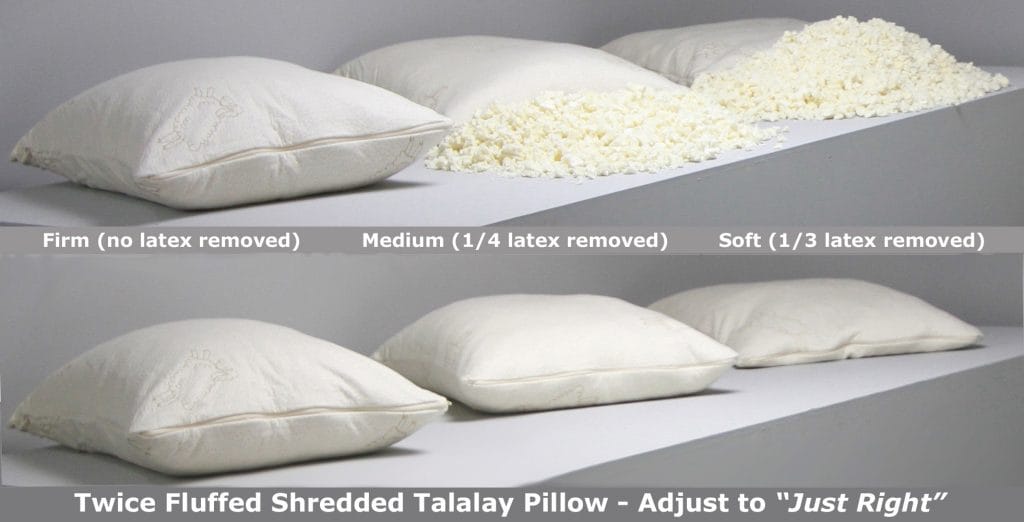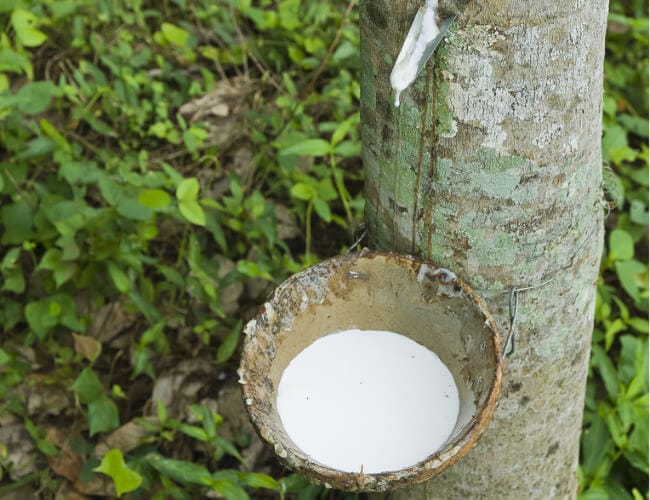 100% Natural Latex
All of the latex used by FloBeds is 100% natural. Made using the renowned Talalay process, our shredded latex pillows are certified chemical-free — no fillers, petrochemicals, and no shortcuts. What this means is that they are not only biodegradable and eco-friendly, but they are hypoallergenic and antimicrobial. This makes them the best, most comfortable pillows for people with or without allergies. 
What makes the adjustable pillow special is that it is made with Talalay latex that is twice-shredded. What this means is that it is fine enough to act like down, but still firm enough through interlocking pieces, to provide sufficient support to your head and neck. This means that, once you get it to your optimum fill, you can enjoy the best of both worlds.
Organic Cotton Covers
In addition to its natural core, this shredded latex pillow is covered with real organic cotton. What this means is that you can rest easy that it is not just the shredded latex that is natural, but the entire product. The organic cotton used by FloBeds is grown without pesticides, herbicides, insecticides, or any chemical fertilizers of any kind. While conventional cotton is known to be one of the most chemically-dependent crops, organic cotton uses agricultural methods designed to help sustain the land it grows on — as well as the people who grow it, and the planet itself.
Most importantly, both the outer soft stretch-knit cover and the inner sateen cover are made with organic cotton.  The stretch-knit outer cover used on our shredded latex pillows is the same material we use on our mattresses and  makes for the softest, most comforting experience as you sleep.
Because we ship our Twice Fluffed Adjustable Latex Pillows with enough shredded latex to make them firm, many of our customers take out enough latex from two pillows to make a third.  We offer the outer and inner covers to do just that.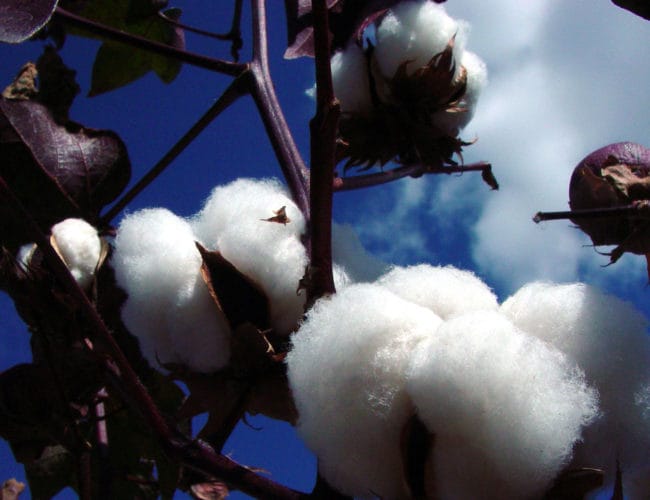 You don't have to just take our word for it.  Below is a review from our customer Sylvia:
"The shredded latex pillow by FloBeds, was a shot in the dark, and I found light! I now have no neck pains. Being able to adjust the pillow for my needs, makes so much since, I took out about 5 handfuls, while my husband left his full, to each his own with the FloBed Twice Fluffed pillow."
Pillow Sizes
Height varies based on amount of stuffing
STANDARD
Dimensions: 20″ x 26″
QUEEN
Dimensions: 20″ x 30″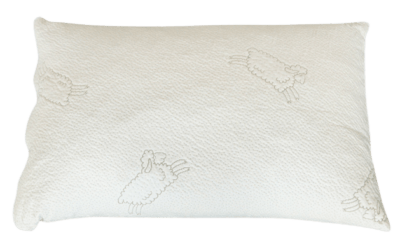 KING
Dimensions: 20″ x 36″
Is the cotton cover organic?

Both the inner and outer cover are both 100% organic aswell as the shredded latex their filled with.
---
What is the pillow filled with?

The pillow is filled with shredded natural talalay latex which has no chemicals and no fillers.
---
How much of the filling should I remove?

It's totally based on preference! Most people take out anywhere from 25% to 50%.
---