Set-up Was Easy Peasy
We recently received an email from our customer Pat saying, "…seeing how quickly our second Flobed was assembled." In these photos, you see Pat setting up our Pine Slat Foundation and Deluxe Latex Mattress. Watch how easy it was for Pat: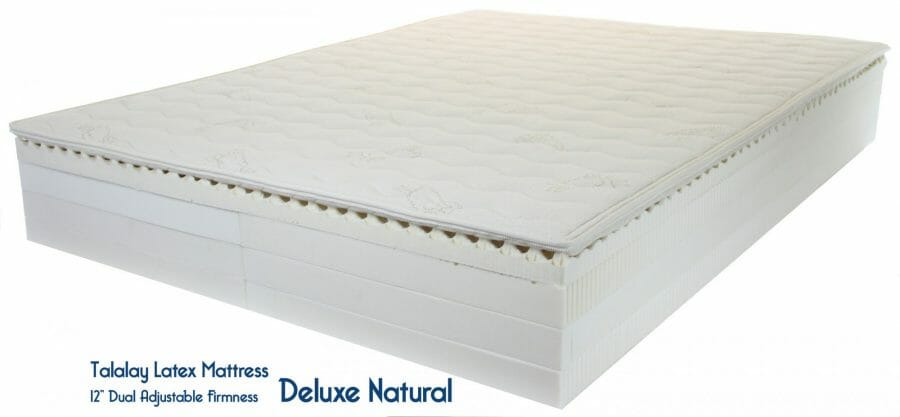 Great job Pat! Thanks for continuing to depend on FloBeds for a better night's sleep.