Save an extra $100 on Queen Size
Real Cherry & Maple
Hardwood Frames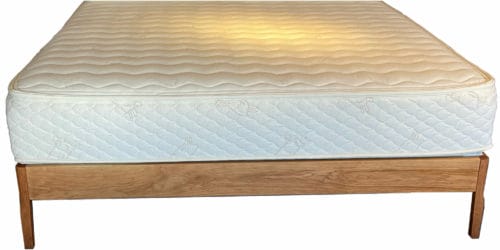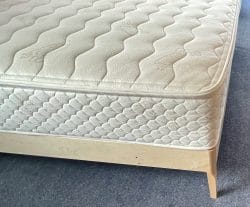 Sale on Queen Frames (were overstocked:(
Save $100
Sale on Euro Slats
Save $200
Natural Unfinished Maple or Cherry
Eco-finish Varnished Maple or Natural Linseed Oiled Cherry
Our eco friendly water based varnish or natural linseed oil provides beauty and peace of mind.
Beech Wood Euro Slats
Contouring bent beech slats provide both give and rotation, constantly responding to the shifting planes of your body, keeping your spine straight.
Contouring bent beech slat suspension
-Provide both give and rotation.
-Slats and rubber holders constantly respond to the shifting planes of your body.
-Keeps your spine straight and give just the right amount of support.
-Bent-Beech Slats are an incredibly durable mattress base. They won't break, crack or bend out of shape.
 Europeans adopted this Swiss invention 50 years ago
-Slat-style beds account for about 80% of the sales in Europe.>
-Some 200 million people worldwide now sleep on flexible slat bed foundations.
Adjustable Firmness
-Slats in our Euro sleep system can be individually adjusted.
-Simply slide the cambers to provide less or more resistance according to your comfort needs.
-Adjust to provide the comfort and support your body deserves now and years from now after bodies change over time due to weight gain or loss, back or muscle problems, etc.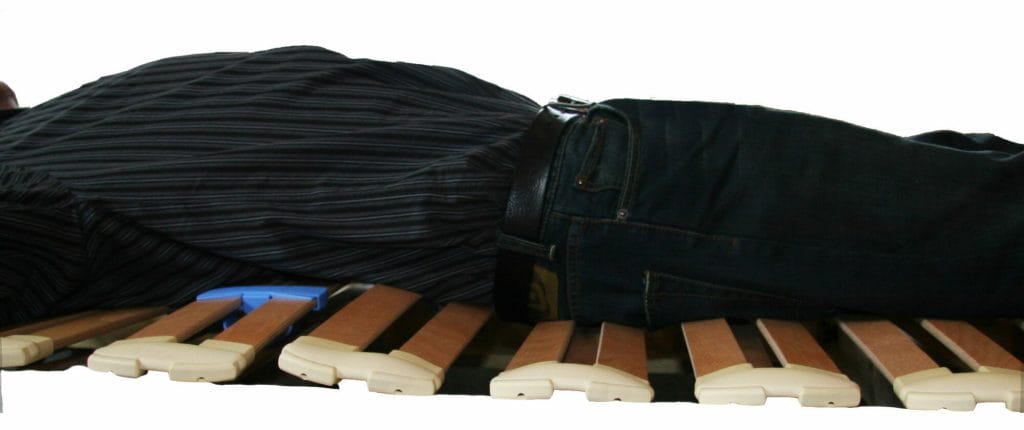 Hardwoods
FloBeds slatted platform beds are made with 100% hardwood.
Don't be fooled by companies who won't tell you what wood their bed frames are made of…
or say things like "solid wood".
Enjoy the beauty, strength and longevity of American sustainably grown hardwoods.