20 Years of Dreams in a Box!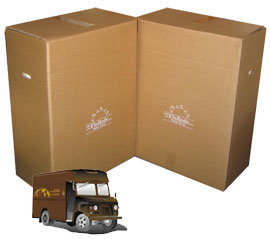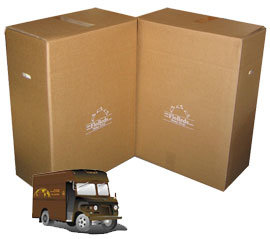 We are writing a story about Celebrating 20 Years of Dreams in a Box, (or: How a Generation Knows Mattresses Come UPS) and I thought we should share our customer's experience with FloBeds. We would love to hear from you, and if your family has multi-generations sleeping on FloBeds… be sure to include that. Would you consider making a statement about your memories of mattresses being delivered via UPS? Just drop me an email…
Dave Turner
President
FloBeds
davet@flobeds.com
ps.  as my thanks for sharing, we will send you a 10″ x 14″ Twice Fluffed Travel Pillow.