FloBeds believes sleep to be one of the most important things we can do for our bodies.
Revolutionize  your sleep with a the revolutionary adjustable latex mattress!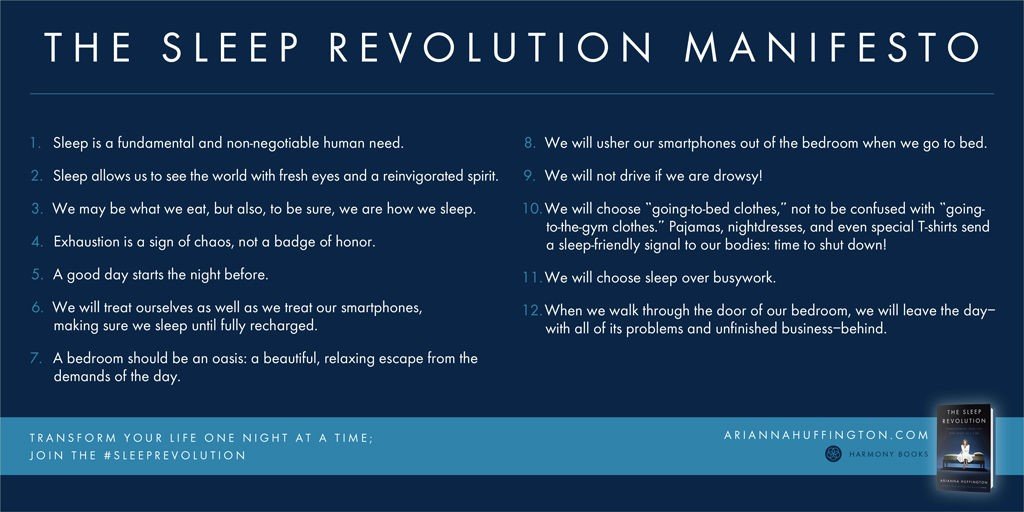 The Sleep Revolution, written by Arianna Huffington, is a great read for anyone looking to be more successful in life. As she explains in the interview video below, there are many reasons we need to reevaluate the importance of sleep in our lives.
When you are well rested you are less likely to dwell on mistakes and more mentally capable of moving forward.
Lack of sleep has been linked to obesity, diabetes, cancer, hypertension, and Alzheimer's.
Insufficient sleep leads suppressed immune system and sickness.
We stopped valuing sleep during the first industrial revolution. Society believed humans could work like machines, but the truth is we cannot. Tink about the role sleep plays in your life and where if falls on your priority list. It's time to move sleep closer to the top of that list.