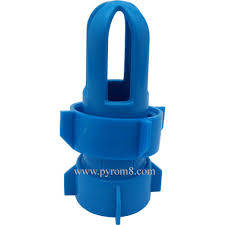 10 EASY STEPS TO DRAIN YOUR WATERBED
Tools required: Hose and Hose-extension.
1) UNPLUG HEATER BEFORE DRAINING
2) Burp all the air out of the mattress. (put towel by valve)
3) Burp out the air again! You must get all the air out.
4) Put cap back on mattress to keep air from going in.
5) Put hose-extension on end of hose.
6) *Step 6 is only for Upstairs Drain*
Coil hose and bring to bedroom. Open window and lower end that connects to faucet to ground. Point hose outside!
7) Connect hose to faucet outside. Run water until hose stops spurting, meaning all air is out of hose. Turn off hose, but leave connected.
8) Take hose-extension end of hose through window to bed. Open valve and insert hose-extension into mattress. (If you've done steps 1-7, you will spill a little water, but have a towel there to catch it)
9) Disconnect hose from outside faucet and take to lowest spot in yard it will reach.
10) Relax. Your bed will be vacuumed packed 🙂
Was this helpful?
If you are ready to switch from water, see why our customers have chosen a latex bed after water and see which latex bed is right for you.