Jump Start your day, by becoming a morning person. Good sleep required.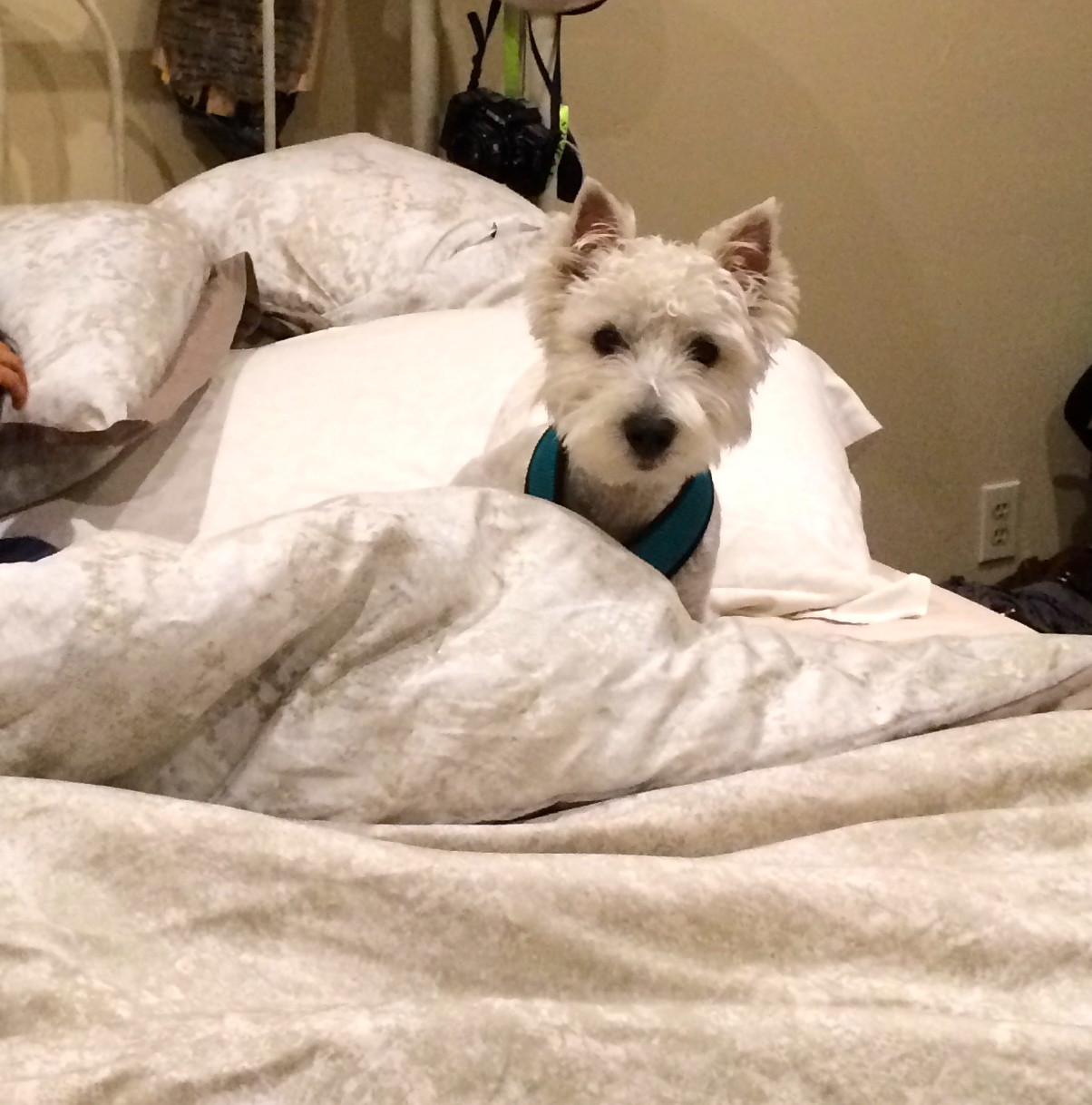 Here are three simple changes you can make in your life to become a morning person:
15 Minute Bed Time Move
Try to set your alarm for 15 minutes earlier every day until you reach your desired wake-up time.
Dim the Lights at Night
"Once upon a time, people knew that it was time to go to sleep simply because the sun went down."  Your body needs natural sleep signals to understand it is bedtime and light disrupt those signals. All lights should be off 1 hour before bedtime.
Let the Natural Light Shine
As the lights go down melatonin goes up, which causes a sleepy feeling. As the lights turn on melatonin goes down, so you will feel less sleepy. Let the sunrise bring up your melatonin levels and wake naturally.