Pacific Gray Whales are migrating north right now—and maybe you should too!
As you might know, Flobeds is located in Fort Bragg, CA, a small town nestled between the redwoods and the sea in Northern California. We would love to invite you to join us in celebrating Fort Bragg's 36th Annual Whale Festival, which honors the migration of the Gray Whale all the way from Baja back to its ancestral feeding grounds in the Bering Sea. It's the perfect excuse for you to heed nature's call and get moving, migrating up or down the coast of the Pacific Northwest to spend the weekend in Fort Bragg, California this March 16th – 18th.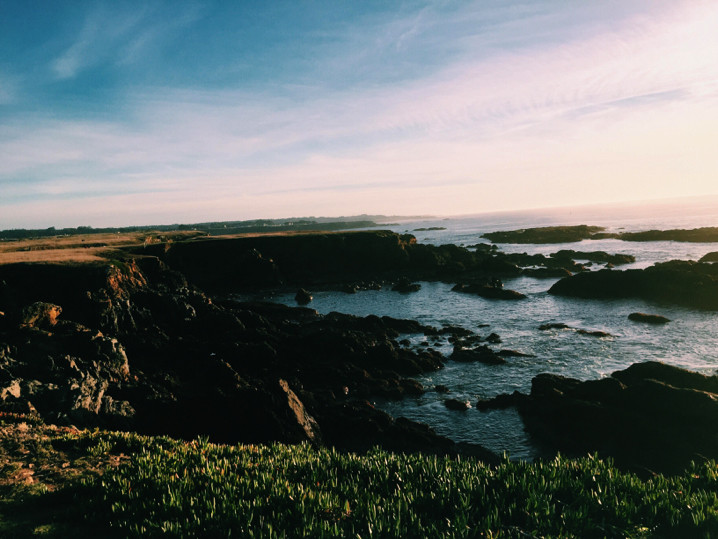 Why watch the whales in Fort Bragg? Not only does the small town boast a coastal trail perfect for whale watching—over three miles of walking and running paths along the coastal bluffs—but it is also home to the Noyo Center for Marine Science. The Noyo Center has in its collection the world's largest Orca on display (a 26ft articulated skeleton of a Killer Whale), and the skeleton of a 73ft Blue Whale that washed onto the Mendocino shores a few years ago. Last year alone, the Noyo Center brought marine science education to over two thousand kids in local schools. And you can see the magic for yourself: the Blue Whale Skeleton will be on display for the 36th Annual Whale Festival! Join locals in a 5K run along the coastal trail, help them preserve the whale bones with an annual painting and preservation session, or just enjoy the local brewery, wineries, and artistry. See ticket info and the full list of activities here: http://mendocinocoast.com/fort-bragg-whale-festival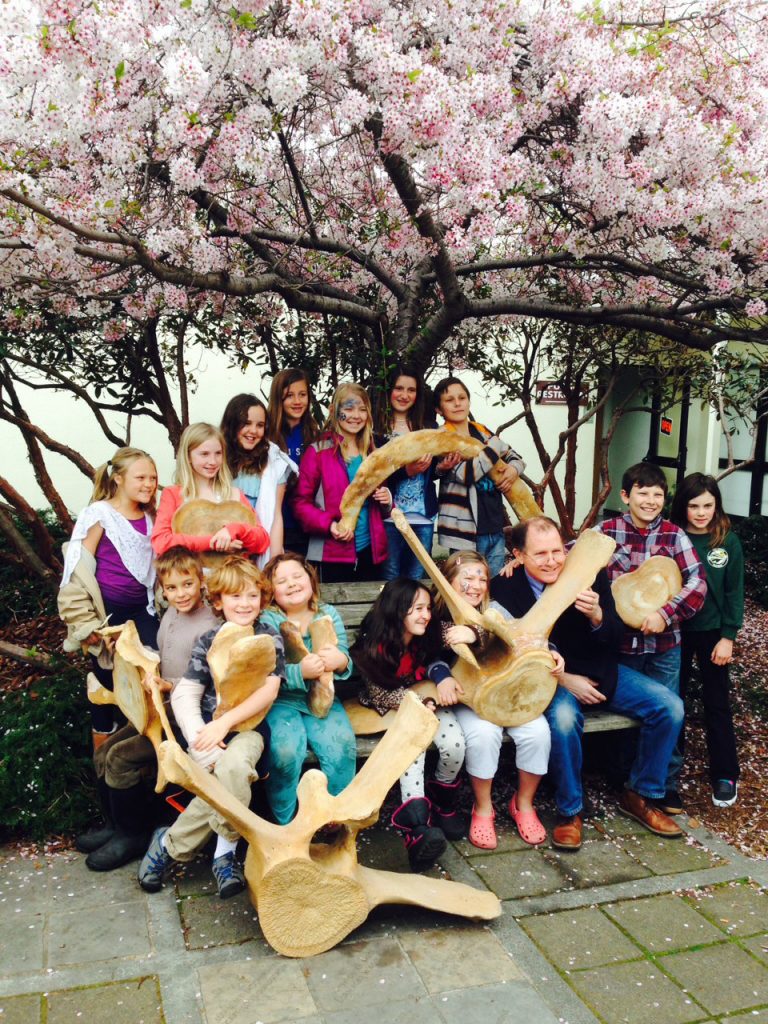 Flobeds is a proud sponsor of the Noyo Center. In honor of the whale festival, we are offering a five percent discount and a matched donation to the Noyo Center when you purchase one of our personally crafted latex mattresses with the code WHALE (enter on FloBeds Cart page above "Noyo"). Want to try out the mattress while you're in town? Several inns and B&Bs on the coast carry our beds, so you can sleep on it before you buy it. Otherwise, stop by our showroom on Redwood Avenue or visit our website to learn more.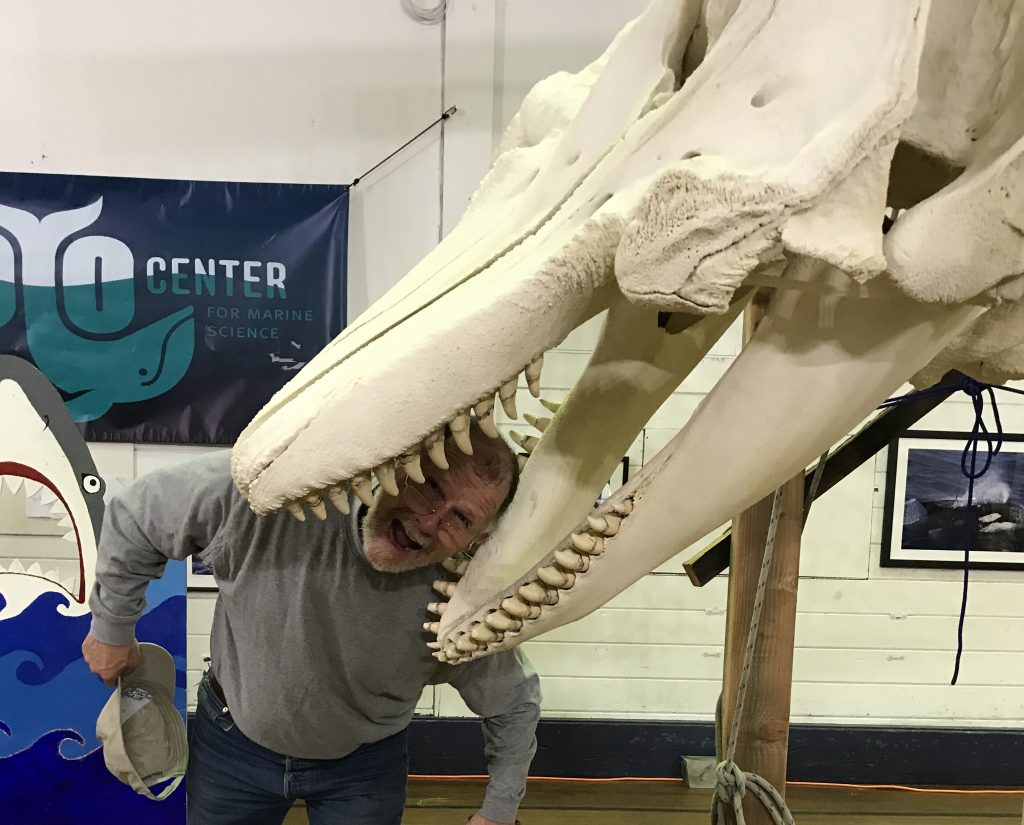 But do you really need an excuse to marvel at one the earth's greatest creatures? Come join us to celebrate the Gray Whale in Fort Bragg, California!