Thank you from FloBeds.  Think of us, and your bed, while you travel. The chemical free travel pillow.
We have had many customers reaching out to us to share their FloBeds stories. To thank our customers for sharing their experiences with FloBeds we are sending them travel pillows!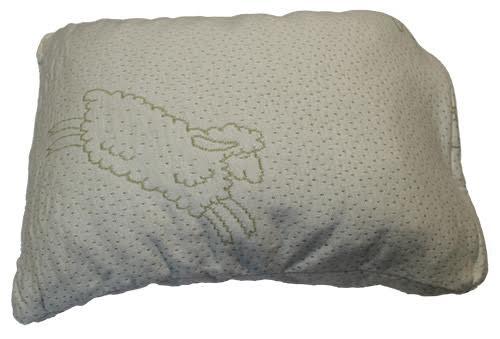 These mini pillows roll up to become compact and the perfect travel partner. We have been getting tons of reviews so our sewer Rosa has been working hard!


We would like to thank all of our customers who have shared their FloBeds stories. We truly appreciate hearing your feedback.
On a desktop computer go to FloBeds Latex Mattresses
Click write a review
Leave us your feedback
Keep an eye out for your Travel Pillow in the mail!