Sleep is Essential
Powerful people: How they do it all How do high-achieving people balance work and family? One way is by remembering the important role of sleep. Sleep deprivation can negatively impact coordination, agility, mood and energy.  The right mattress purchase is essential for keeping your career on track while you cope with everything from kids to aging parents. Mom was right, you shouldn't shirk on the shut-eye.

Don't Skimp on Essentials: Most of us are staying home more these days; eating at home, finding entertainment at home, even vacationing at home. That makes it important to focus on items essential for good at-home experiences.  Join the ranks of people who are cutting back, but recognize the importance of things that make their home more comfortable and healthy.  And what could be more comfortable and healthy than the right bed for YOUR body?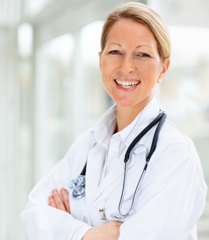 Studies show Sleep is Essential:
 "German scientists say they have demonstrated for the first time that our sleeping brains continue working on problems that baffle us during the day, and the right answer may come more easily after 8 hours of rest."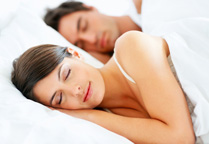 Sleep Loss Can Cause Weight Gain
: Several recent studies have confirmed that there's a link between lost sleep and weight gain. In one study, participants who slept six hours per night were 27% more likely to become obese than those sleeping seven to nine hours; people getting five hours of sleep per night were 73% more likely to become obese! Who knew? A good night's sleep, on a
good mattress
, helps you stay slim and trim.

Benefits of a Good Night's Sleep: Better heart health, weight loss, more attractive appearance, and increased libido.