What's with all these Mattress Review Sites and how do they get paid?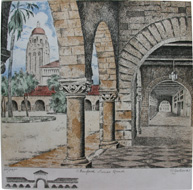 I got into the mattress business while a student at Stanford University in 1971.  It was supposed to be a summer job…but that's another story.  Back then, like now, there were businesses that would say or promise anything to get a sale.  They usually sold really cheap products for as much as they could get.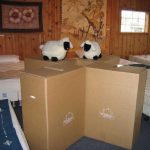 Twenty years ago we started selling our Latex Mattresses on the "World Wide Web".  It turns out it is a great marketplace.  We provide lots of information and images to anyone who is interested.  And we  customize every mattress for every customer.  We guarantee each sleeper will get the firmness they needed.  Or their money back.
For the next 18 years we enjoyed competing in the "new" Internet space.  Other companies copied our design… but that's to be expected with such engineered comfort.  Some used similar quality latex and sold through stores for $1,000 to $2,000 more.  Others used inferior foams and sold for less.  No one matched our customer service.  And our business grew steadily.
A new trend started.  Create a review site.  Charge the companies you review a percentage of any sale generated by a clicks to the mattress site.  Real review, or con?  Here is a sad, but true, news article on the state of affairs:
The War To Sell You A Mattress Is An Internet Nightmare
Over 200 new bed-in-box stores are selling on the internet.  Many make some bold claims:
1) "Our One Perfect Design fits everyone"– this buy the the dominant online store that now has 3 models, and has discontinued that "perfect" original one.
2) "All Natural" — except for this, that and oh yeah, that too.
3) "Designed by a Rocket Scientist" — it worked for Tempurpedic, why not try it?
4) "Look an unbiased review site that says we're great!"  (they only have to pay the review site $50 to $100 per sale generated!)
5) "Trust Us" — yeah, right.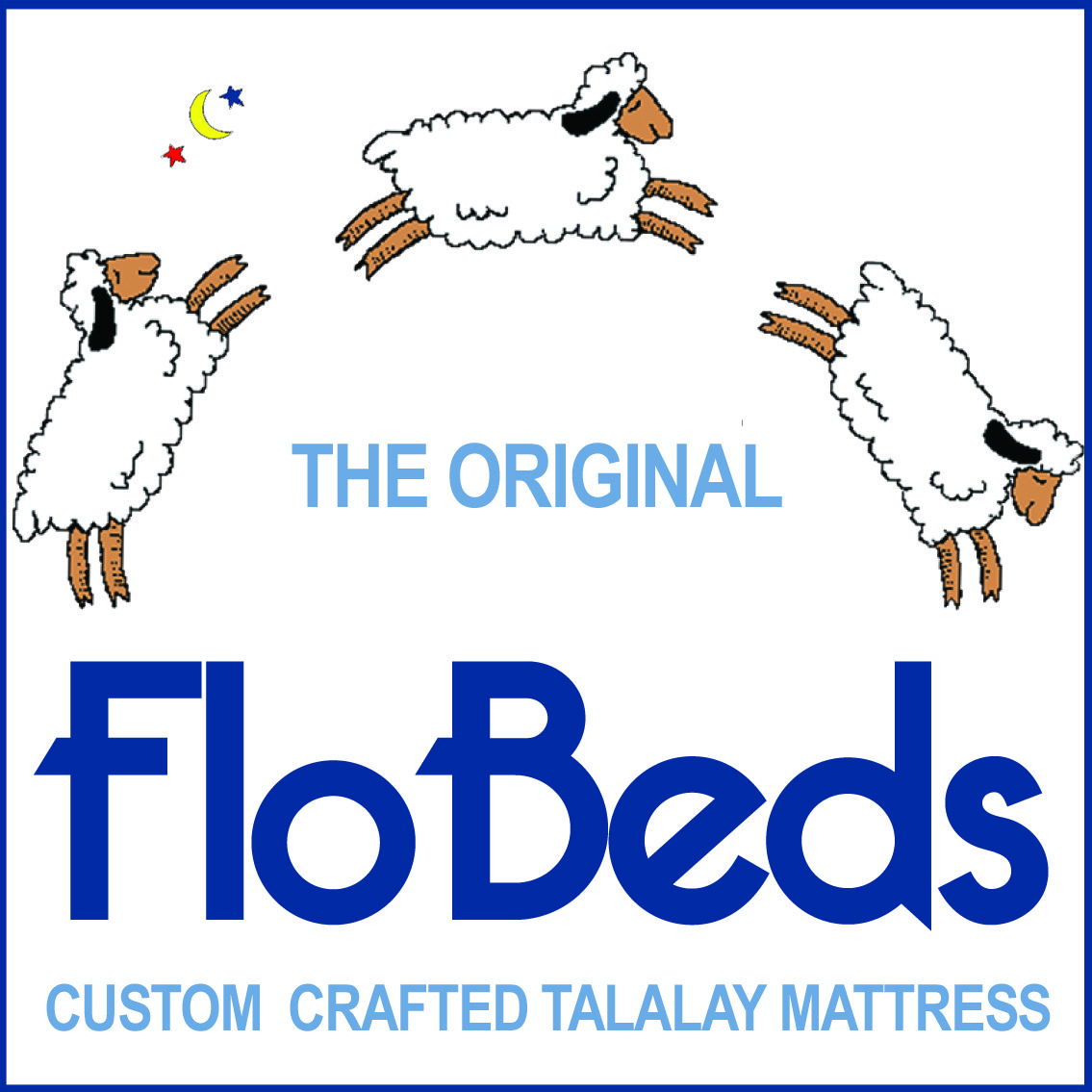 We are lucky to have 20 years of satisfied customers who are repeat customers and tell their relatives and friends about FloBeds.com.  Our business will hold steady through these "Mattress Wars"… and after the shake out… our name and address will be the same.