Care for your Organic Cotton & Wool Cover
Below are some basic tips for FloBeds' customers. Our natural and blended latex mattresses have easy but specific care instructions.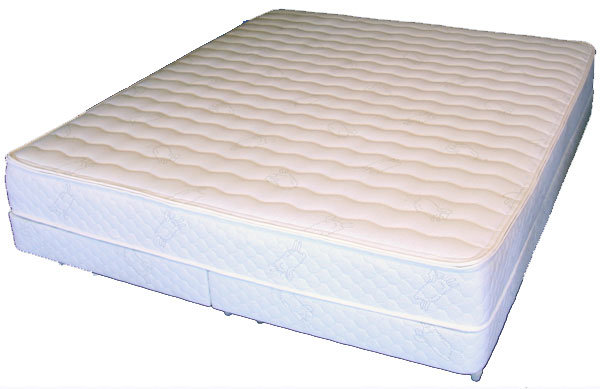 Natural Latex Mattress /Cover Care Instructions
Our covers unzip, so you can easily hang your mattress top in the sun. We suggest sunning your mattress-top a couple of times a year. Sunning will kill dust mites. Latex is dust mite resistant. If you suffer from severe allergies, with the top off, you can vacuum the inside top of your mattress components to remove allergens. That, combined with your sunned mattress top will provide you with cleanest and most comfortable mattress possible. Your mattress cover may be spot washed with cold water and mild soap. It should be line dried.
DO NOT MACHINE WASH AND DO NOT PUT IN DRYER.