Organic Cotton, Organic Wool and 100% Natural Talalay Latex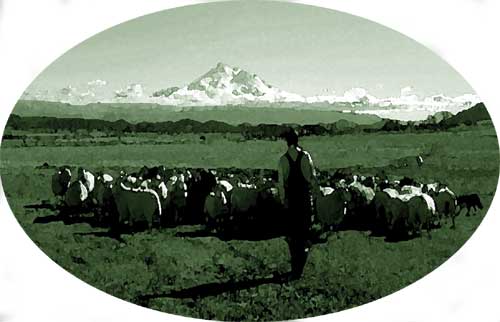 People who care about the environment and live a green lifestyle want their bed to be all-natural too.
Purchasing a mattress is a significant investment, so here are some tips to help you get the best value when you buy green.
First, know what materials to look for. You'll avoid mattresses made of environmentally unfriendly materials if you look for organic cotton, untreated wool, natural latex and sustainably harvested pine.
The organic cotton should be where it counts most… next to your body. Organic cotton is the original sustainable fabric, grown and processed with out chemicals.
Mattress covers should include natural wool. Wool is naturally fire and pest resistant, so a blend of wool and cotton is better than cotton-only. Organic wool allows air-flow around your body, and naturally wicks away moisture. You'll not only sleep cool and dry, but sleep with peace of mind, knowing the wool is the finest wool gathered in the most sheep-friendly way. Organic wool is free of pollutants and harmful substances with zero chemicals used during the growing and processing. There should be wool on all six sides of the mattress.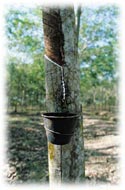 When you look inside of a green mattress, expect to find certified natural latex. Not foam, not metal springs, just layers of 100% natural latex. 100% natural means there are no petro-chemicals, just natural rubber harvested sustainably from the rubber tree. 100% natural latex is a great green choice as it's
biodegradable
and
Oekotex Certified
.
The wood foundation should be all natural too. Look for foundations made from FSC certified pine sustainably harvested from Ponderosa Pine forests in the western United States and Birch Forests in Western Europe.
Next, learn about the maker of the mattress; this is easy since very few companies specialize in building green mattresses.
Visit their web site to see what they have to say, and ask around to see what their customers say about their products and service. Then call the company and see how much they know about green products and what they're like to work with.
Once you find a mattress made of quality organic materials, produced by a company with a good reputation for quality and service, find out where to purchase their bed. Most retail mattress stores do not offer all-natural mattresses so the best place to find a green mattress is online.  Buying on-line direct from the manufacturer works because you get to really sleep on the bed so you know how your body feels in the morning.  Just make certain they have a money back guarantee and will work with you to get 'just right'.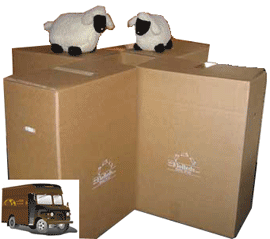 Buying on-line can also be good for the environment. Ask if the company uses
Smart Packaging
to save on resources. A king size mattress and foundation can be shipped in just 4 small cartons which saves fuel and trees. And buying direct from the factory saves fuel and distribution costs.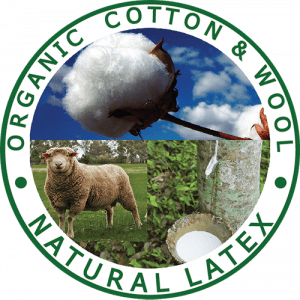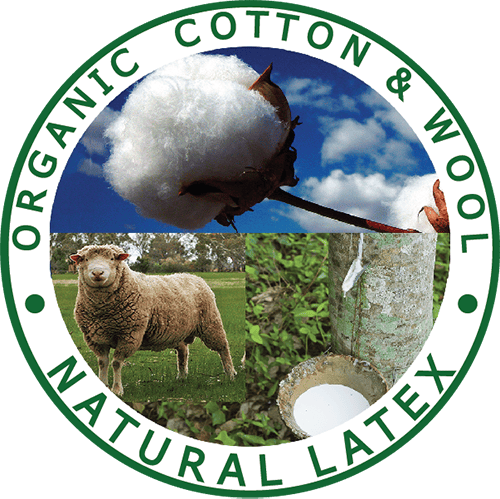 Finally, you can rest easy if you know your green mattress can be recycled at the end of it's life. Every part of a green sleep system should be 100% recyclable and biodegradable.
FloBeds was the first mattress company to use wool (and no chemicals) to pass the new Federal FR standards.

FloBeds Green Organic Latex Mattresses: Good for you… Good for the whole world.