Da'Quan Bowers is BIG on FloBeds
"Football is a tough sport to recover from, even when 100% healthy. But it is even tougher when you have injuries. Since coming in to the NFL I have had surgery on my knee and on my achillees. Having two different comfort-levels on each side of my bed, and the fact that FloBeds customized the length of my bed so my legs don't hang off the bottom has been HUGE to my recovery."
Da'Quan talks about his FloBed
"Football is a tough sport to recover from, even when 100% healthy. But it is even tougher when you have injuries. Since coming in to the NFL I have had surgery on my knee and on my achillees. Having two different comfort-levels on each side of my bed, and the fact that FloBeds customized the length of my bed so my legs don't hang off the bottom (like they do everywhere else) has been HUGE to my recovery. I have not had to lay on a couch to keep my legs elevated, and I've been able to sleep comfortably through the night with 2 lower-leg injuries. "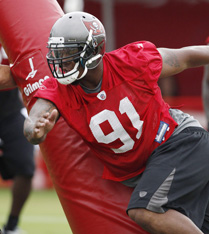 Da'Quan works out a little harder, knowing he's going home to his FloBed.
"
I cannot thank Dave and Dewey enough for building me a ridiculously comfortable bed that has been even more valuable to me and my recovery than I could've imagined. Thank you guys so much!
My FloBed does it everytime … I get in it and literally don't make it past 20 minutes, even when trying to watch TV or stay awake!"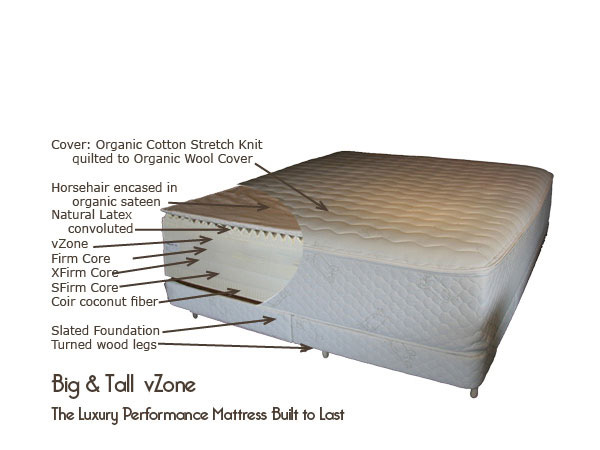 Da'Quan's FloBed:
zComfort Big & Tall Luxury Performance Mattress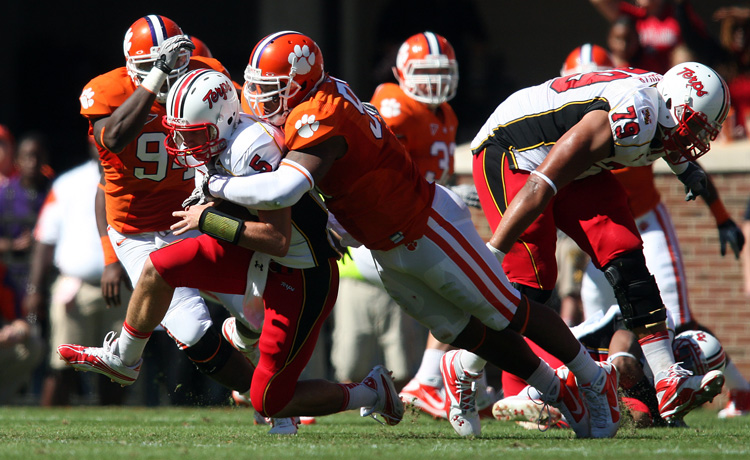 Another day at work for Da'Quan Bowers!