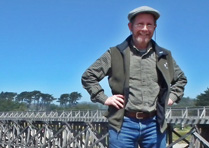 The FloBeds Story
stretches back to 1971 Palo Alto, from days at Stanford, to the development of our
personally crafted mattress
, and all the adventure in between.
At FloBeds, it's just like we're family. Wait...some of us ARE family. Dave, Anne & eldest son Dewey form the core of the FloBeds Dream Team, and they treat the rest of us as if we are too!
From renowned designer Barbara Barry's Favorite Things, to actor Mark Ruffalo's "zeal" for his FloBed, we love to show off



Flo, our firmness advisor and the rest of her flock spring from the imagination and pen of Anne Turner. Anne also happens to be wife to FloBeds founder, Dave Turner, our V.P. of Finance, AND the creator of an incredible array of fine quilts some of which you may see among these pages).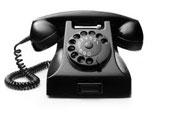 Contact us
! We're here to help you find the right bed for YOUR indivdual needs.