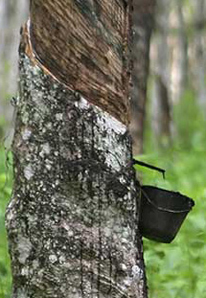 Produced using no fillers, petro-chemicals or shortcuts, our 100% Natural Latex Rubber components are made by Latex International with the Talalay process.
Latex is naturally hypo-allergenic, anti-microbial (Bacteria, mold and mildew cannot live in latex) and dust mite resistant (tests prove latex is 3 times more resistant to dust mites than a traditional mattress) making it the perfect mattress material for allergy sufferers or anyone interested in breathing fresh, clean air while they sleep.
FloBeds 100% Natural Latex is biodegradable and Oekotex Certified (Europe's highest environmental consumer product standard) to be free of harmful substances or chemicals).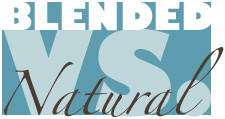 Choose from 100%
Natural Latex
or
Blended Latex
(30% Natural Latex + 70% Synthetic Latex), both processed using the Talalay method.
Which is right for you?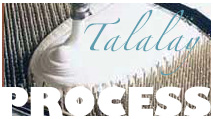 The
Talalay process
features natural, biodegradable ingredients that come from renewable resources and water-based raw materials: natural latex, air and water.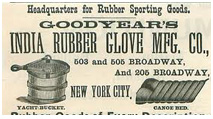 There's much to learn from history.
The history of latex and it's uses may not be colorful, but it is instructive.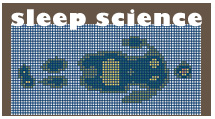 Sleep comfort is a science; its quality can be measured. See how Latex mattresses measure up.
Pressure Points and Latex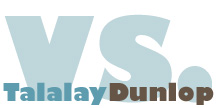 Every Talalay Core takes almost 5 hours to make, compared to 2 hours for a Dunlop processed core...but the Talalay latex is so much better, well worth the wait!
Talalay vs Dunlop Latex

Here are some of what we have found to be the most frequently asked questions about latex.