The FloBed Cover
Sleep & Health
Organic Cotton
Organic Plein-air Wool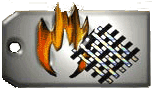 Fire Safe without chemicals...
FloBeds Organic Cotton & Wool quilted on all six sides makes mattress safe from fire
You can't judge a bed by it's cover...
but it's a good place to start.
Care of your Organic Cotton & Wool Cover
FloBeds Info
General Company Info
About FloBeds
Bureau Congratulation Letter on FloBeds 8 Complaint Free Years
Customer Reviews
OnLine Security
Privacy & Trust
Press Room: Press Releases, News, Images
Smart Packaging
TestRest and Goldilocks Guarantee
UPS- FloBeds Case Study July 2007(PDF)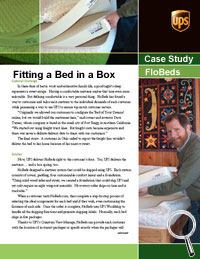 HTML

Sleep News and Facts
Sleep & Health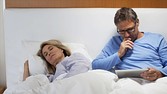 Sleeping Together or Apart: What is Healthier?
Battle of the bulge -- Pillowtops
Can you fight cancer in your sleep?
Consumers say new mattress helps love life.
Dust Mites
Newsweek writes: !"
Goldilocks Was Right...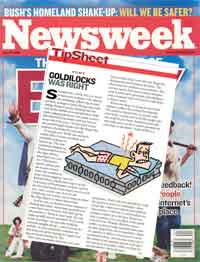 This side is just right!
find a mattress you can adjust to the point of perfection... Flobeds ... because your partner can sleep on marble while you float on marshmallows. "
Sleep cleans the brain of toxins
Goldilocks was right II
Fluid Mattress
Hastens $49,500 Mattress
Once upon a $20,000 Mattress (NY Times Story)
Sleep essential for creative thinking (Associated Press)
Sleep...WSJ Article
Testing a $50,000 Mattress
Turn Your Mattress?
World's Smartest Bed